Kedlen deduser kan opdeles i damppræcipiter, posefilter, kedel desulfuriserende støvopsamler, lodret ovnpose filter og så videre.
Lodret ovnpose filter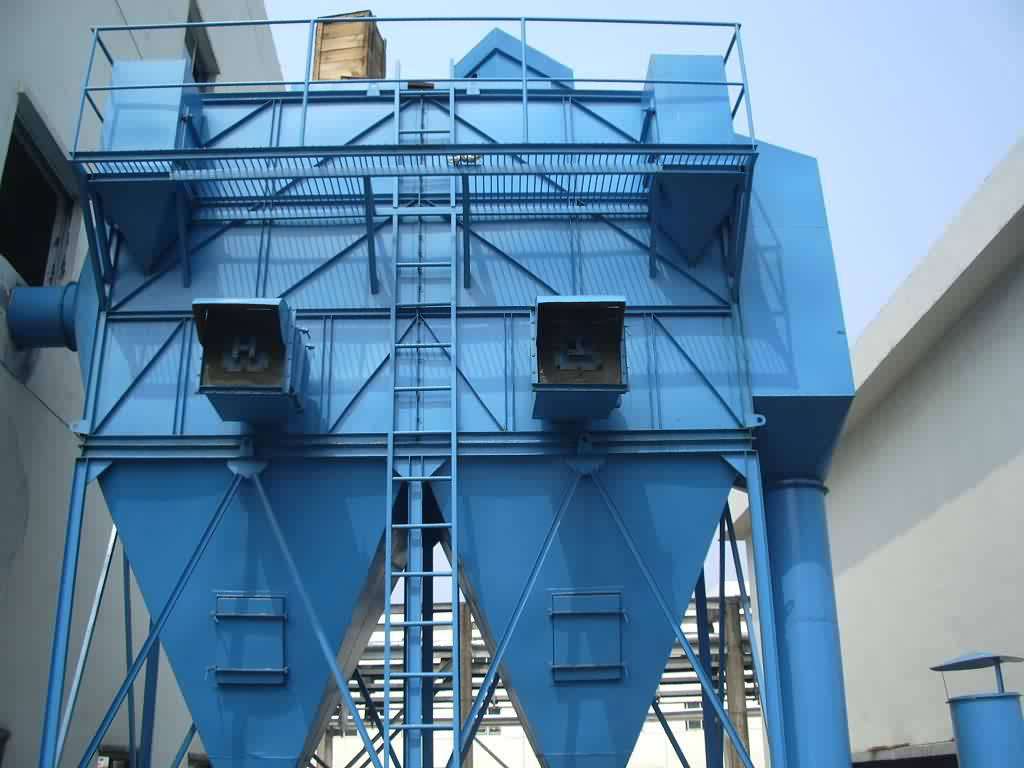 Arbejdsprincip
(1) Forudskillelse: Støvgasen, der udledes af akselovnen, kommer ind i støvopsamlingscenterets indløbsrør gennem røggassen. Under støvfjernelsessystemets negative tryk kommer støvgasen i støvopsamlerens pose kammeret jævnt over midten af ​​askeskovlen. Det grove partikelstøv i støvrøgen falder direkte ind i asken på grund af blokering af afledningspladen og effekten af ​​dens egen tyngdekraft. Kæmp for at færdiggøre den forud adskillelse af støv.
(2) filter: støvgassen trænger ind i filterposen gennem blomsterkarshullet, støvet aflytes på filterposens indre overflade, støvgassen renses gennem filterposefiltrering, gassen efter rensningen kommer ind i posekammeret , og derefter gennem udluftningsventilens udstødningskanal og udstødningsrøret udledes den luftforurenende maskine i atmosfæren. Støvsamleren er forsynet med en topluftudgang og et negativt trykdrevet internt filterstøvsuger. Rengøringsmetoderne kan opdeles på to måder: indstilling af tid og indstillingsmodstand. Timing rengøring er i henhold til tidsprogrammet, hvert værelse i henhold til de justerbare tidsparametre automatisk rotationsrengøring, støvopsamlingsperiode på 0 til 2,5 timer i seks gear kan indstilles, hver rums rengøringstid er 10 sekunder til 3 sekunder seks minutter. Tidsrengøringskontrollen er indsamlings- og udløbstrykforskellen fra støvopsamleren og omdannelsen af ​​differenstryk transmitteren til telekommunikationsnummeret. Arbejdsprocessen er som følger: indløbet, udløbet, luftindtaget og trykanordningen, differentialtryksenderen, magnetventilcylinderløftningsventilen og det manuelle styrerelæ udover de ovennævnte to kontrolmetoder er håndbogen også indstillet til at være manuel. Kontrolmekanismen kan manuelt udføre normal ash-fjernstyring. Til drift og ledelse bekvemmelighed anbefales timing rengøring metode. Fire. Temperaturreguleret ovnrøggastemperatur varierer i området 60-300 grader, og røggasens fugtindhold fluktuerer inden for intervallet 4-12% for at forhindre udtræksposen fra dedusteren og den ondartede ulykke sådan som brændende pose på grund af den høje temperatur.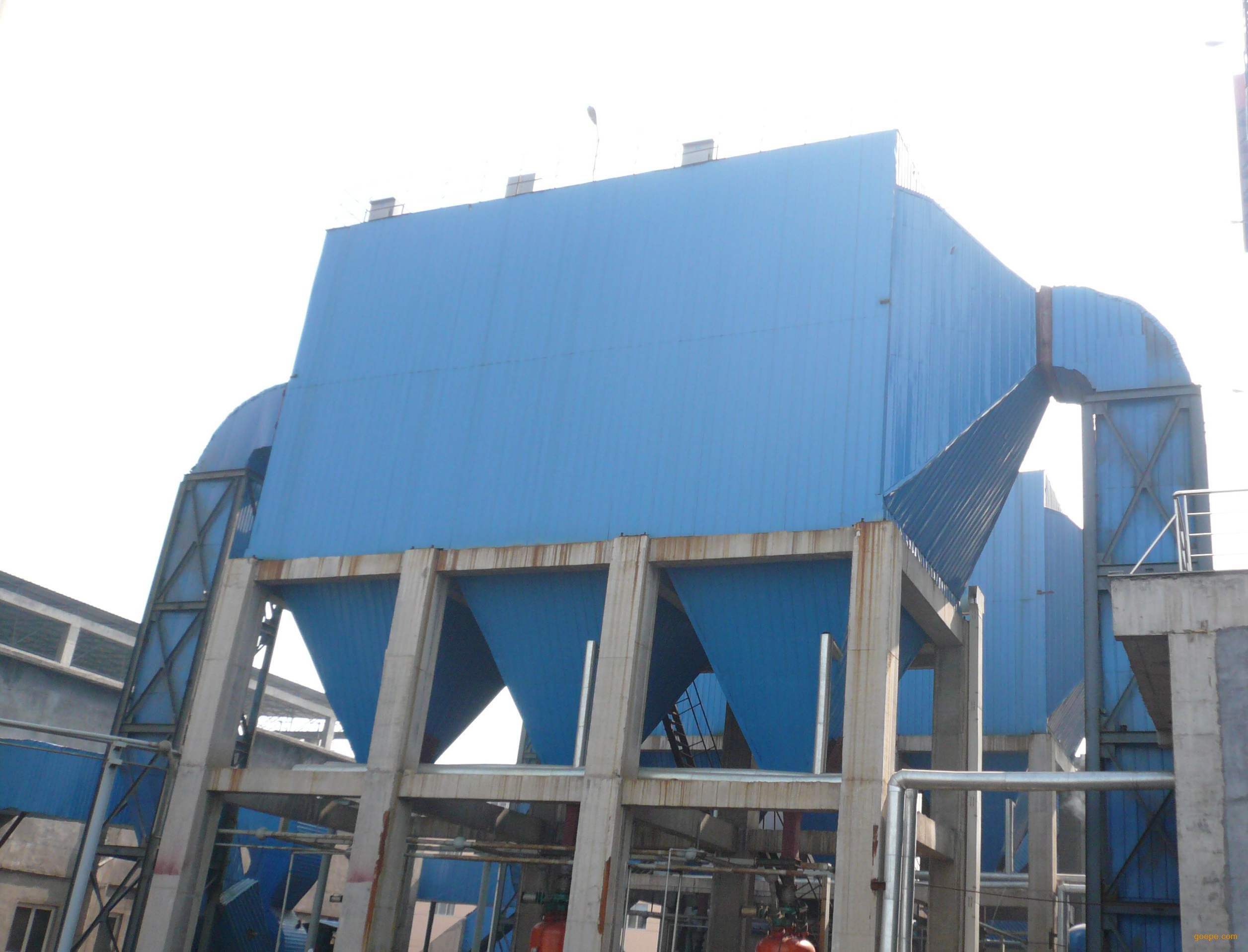 Følgende forholdsregler tages i støvopsamlingssystemet:
(1) isoleringsforanstaltninger skal tages i støvopsamlerens indsugningsrør, krops- og askeskuffe for at forhindre kondensering af støvopsamleren.
(to) er der en temperaturdetektering og automatisk alarmanordning installeret i støvopsamlerens indløbsport og udstødningsport, og der er installeret en kold luftindløbsindretning ved indgangsåbningen. Når røggassen overstiger temperaturintervallet for posens støvfjernelse, genereres en alarm og automatiske temperaturreguleringsforanstaltninger træffes for at sikre støvopsamlerens sikre drift.
(tre) er der installeret en elvarme- og rapningsanordning på asketanken for at undgå problem med støvakkumulering på grund af lav temperatur.
Kedel støv kollektor er egnet til støv fjernelse, røg eliminering og afsvovling. Det har karakteristika ved lav modstand, fleksibel installation og layout, høj desulfuriseringseffektivitet og lang levetid.
Produktkategorier : Kedelstøvsamler